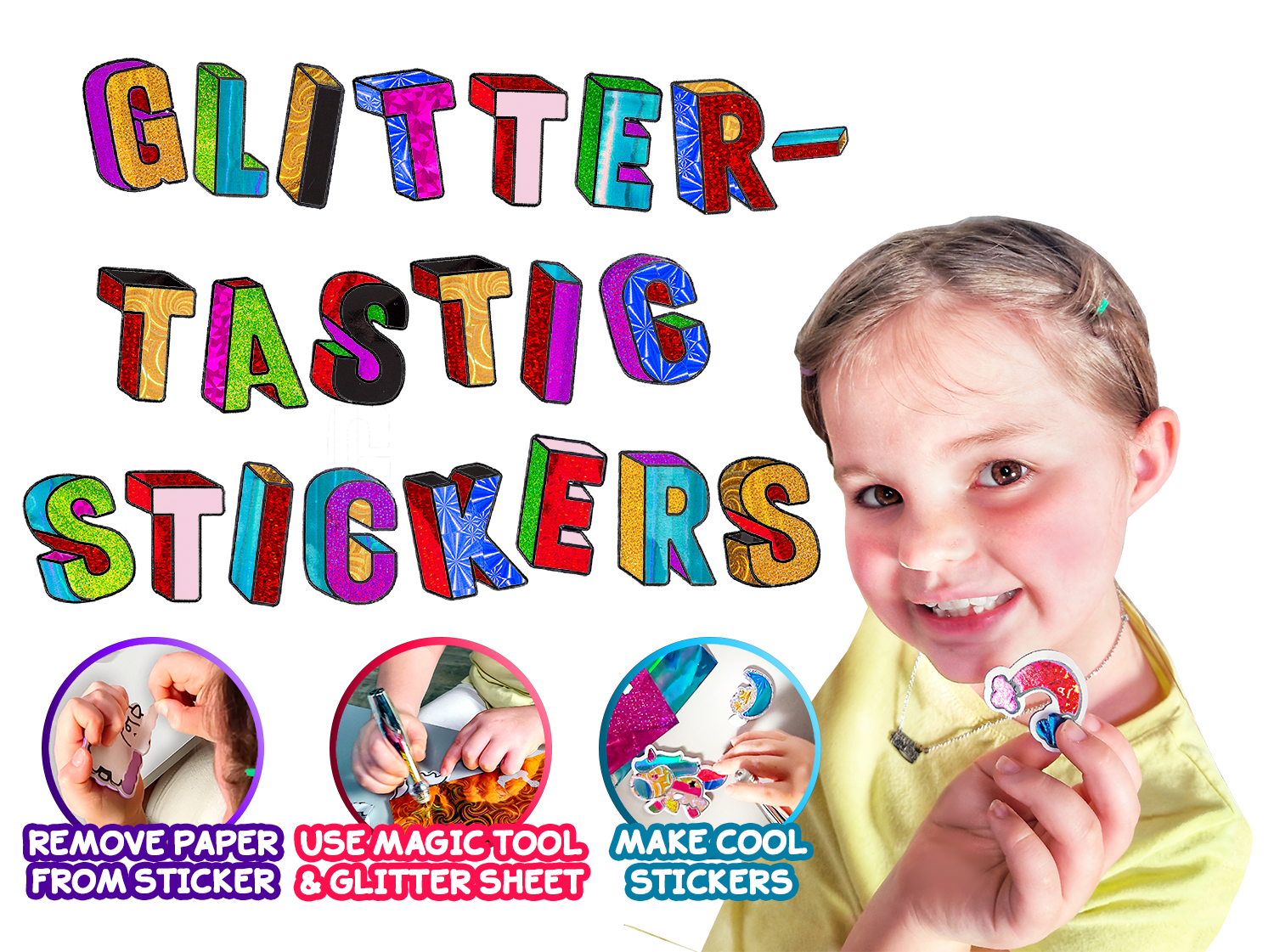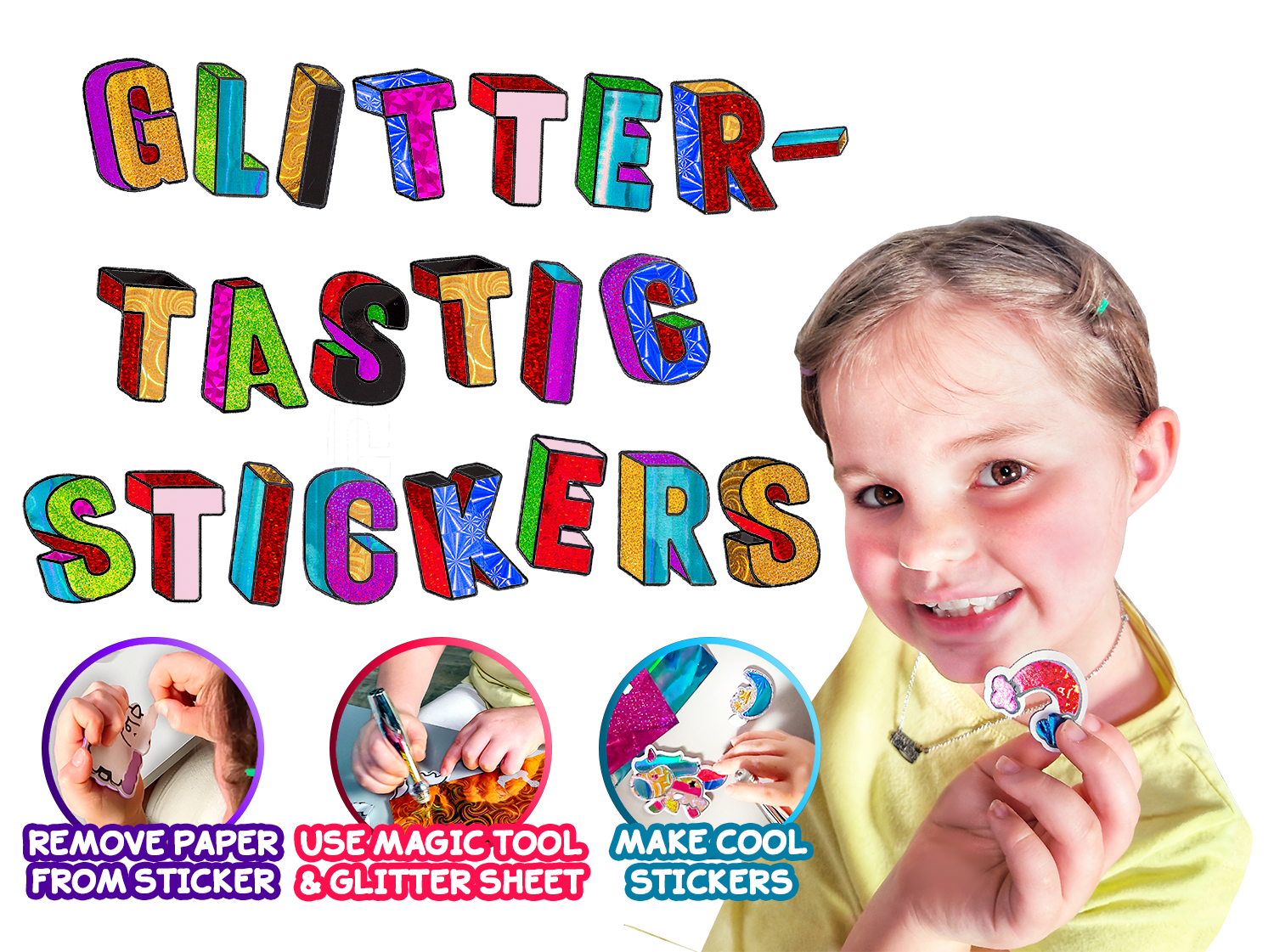 INCLUDES:
* 18 Color Paper Sheets
* 8 Blank Sticker Sheets
* Paper Press Pen
* Storage Case/Pad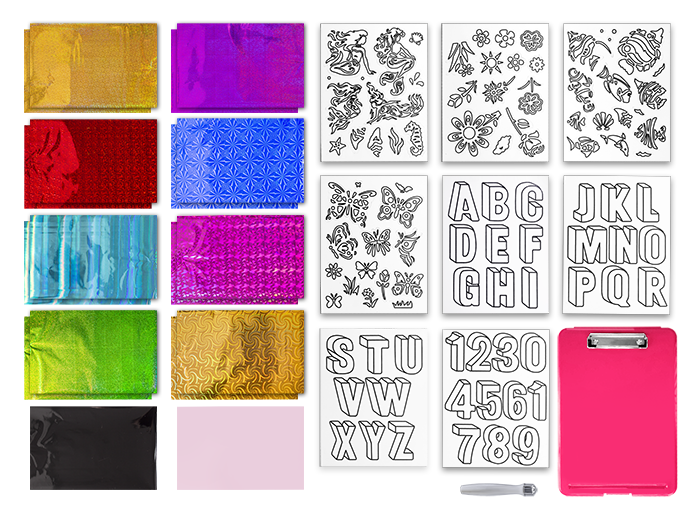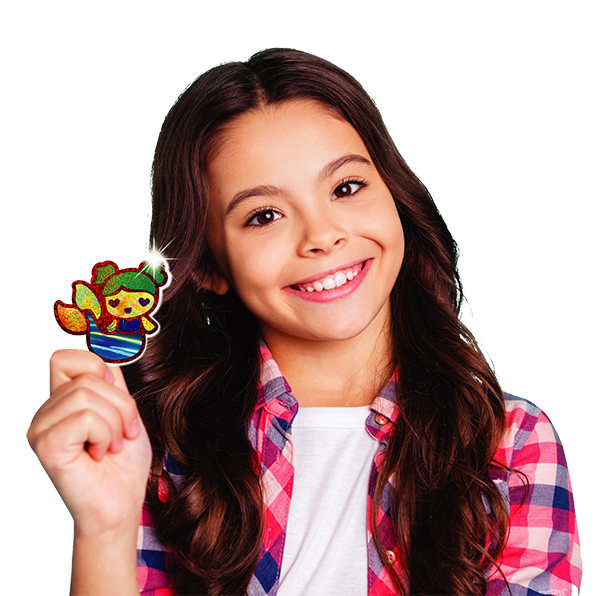 Colorful 3D Stickers

Chose from many multi-layered animals, creatures and letter designs made with durable thick paper. Create with your own colorful twist, every design is different, the possibilities are endless with Magic Glitz.
Mix, Match, Overlay

Use your creativity to make the most unique and fun stickers. Customize your items with your own brand, logo or tag, share your magic creations with friends.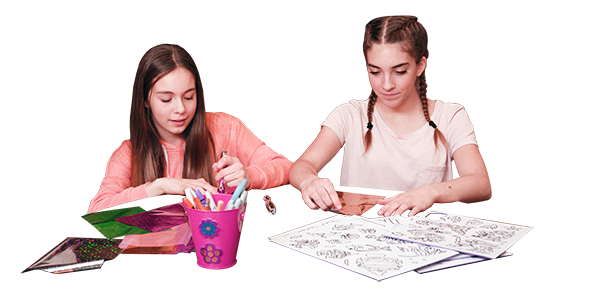 Stick it to anything!

Style your books, cell phones, cool projects, letters, picture frames, mirrors, toys, artwork, scrap booking, clothing, hats, wall art, and more!
Carrying Case Included!

Store your designs and keep your Magic Glitz like new with the beautiful storage/carrying case, which also doubles as a pad for drawing and personalizing your stickers on the go!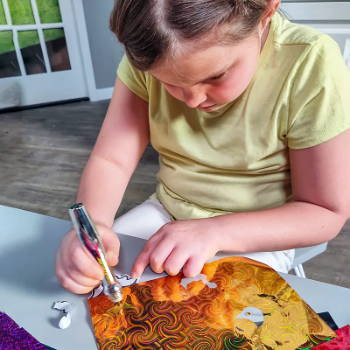 Create all kinds of stickers, there is now limit to the variety and colors you can use. Make your own styles!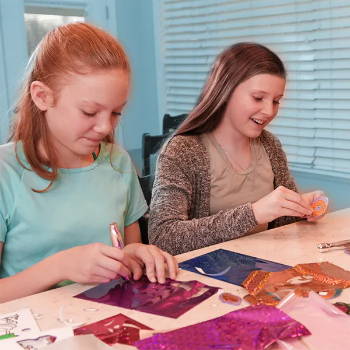 Have Glitz parties and enjoy with your pals! create the coolest stickers and share with other friends.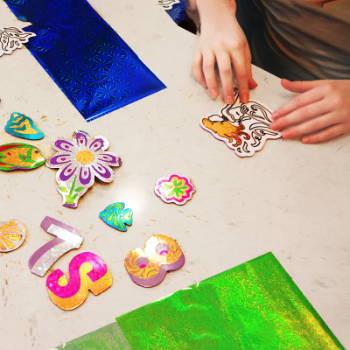 Select between animals, flowers, mermaids, letters, numbers and have fun customizing your creations.