Follow us for more Incredible inventions
The universal lid that fits ALL of your pots and pans

The only storage that pushes air out to keep food fresh!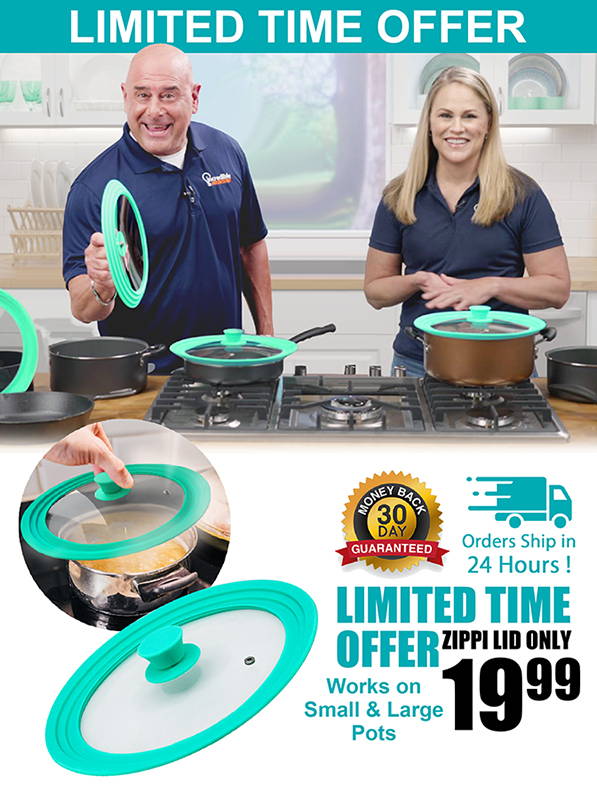 The Zippi™ Difference


High temperature food-grade silicone fits most pots and pans.

Special tempered glass design is ULTRA-durable & shatter resistant.

100% Safe to use in the Oven, Freezer, and Dishwasher!
30 DAY MONEY BACK GUARANTEE

Ultra-Durable | Fits Most Pots & Pans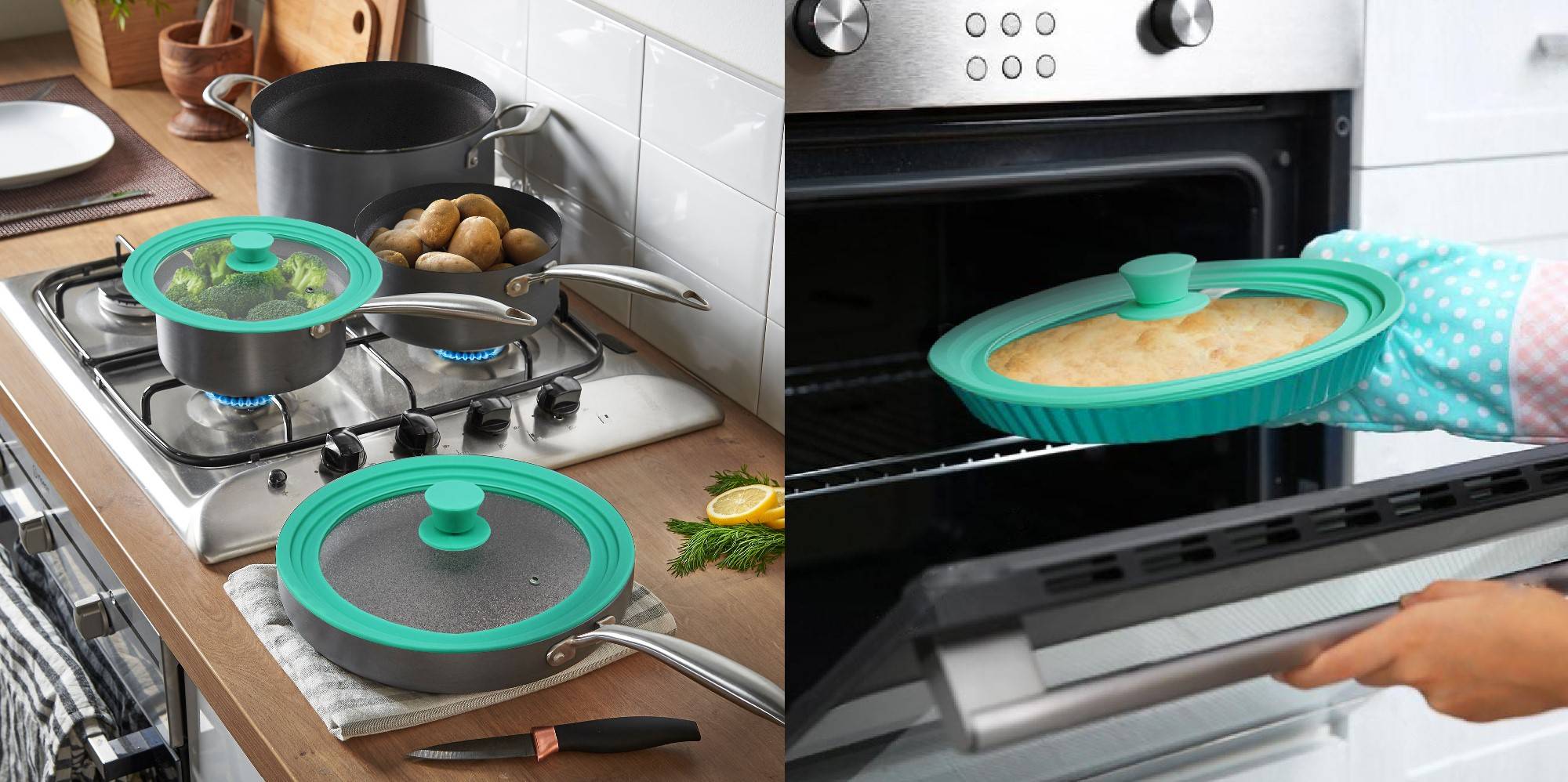 Fits ANY Pot or Pan from 9 to 11 inches!
The Zippi™ Lid is designed to fit all the most common sizes of pots and pans. Our lid will fit on your fry pans, pots, saucepans, skillets, stock pots, cast iron pans... and more.
Crafted from high-tech, heat resistant silicone and heat-proof tempered glass
The Zippi™ Lid is the only top you'll ever need! Our lid is shatter-proof and will stand the test of time. Made with our special tempered glass and high-temperature food-grade silicone.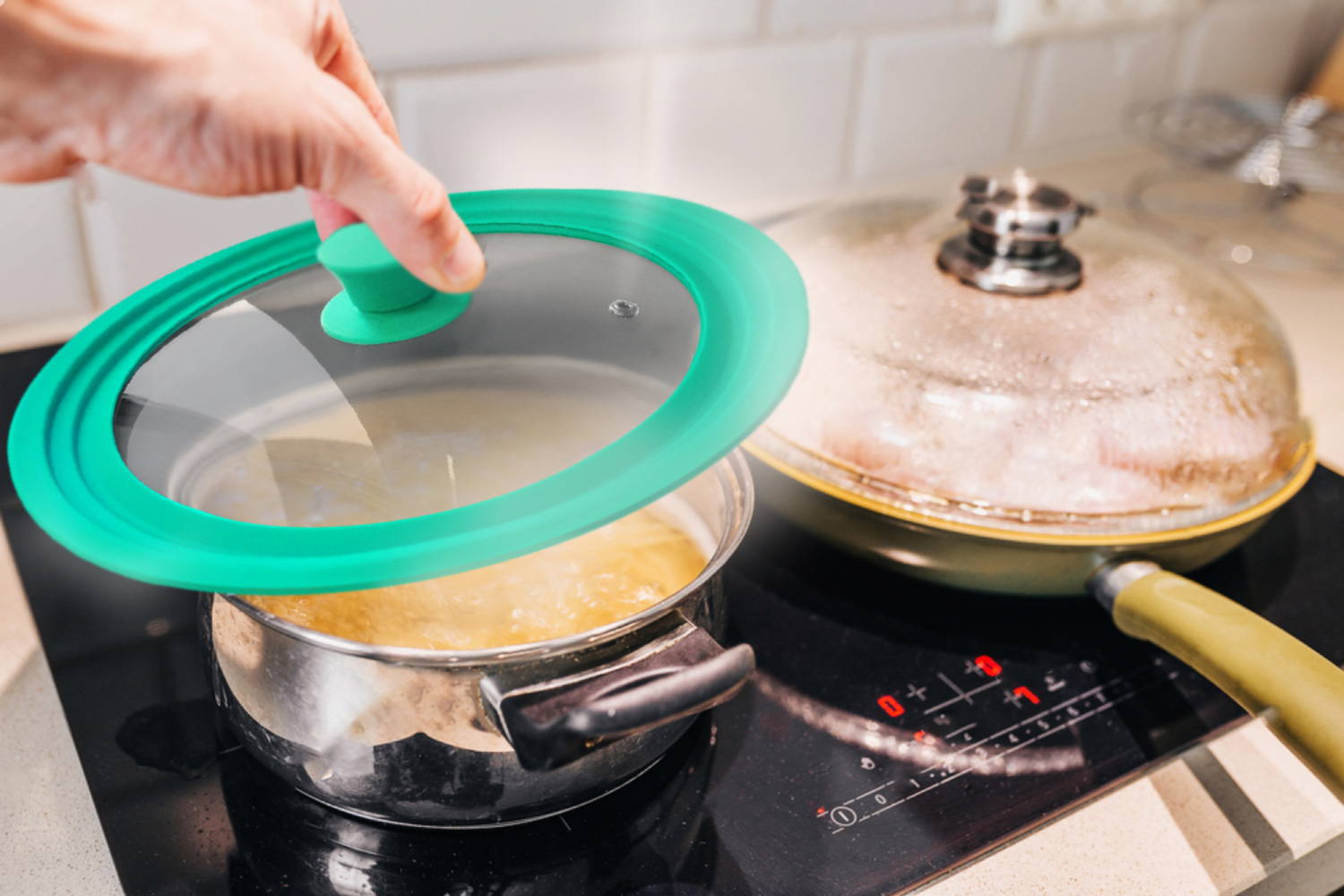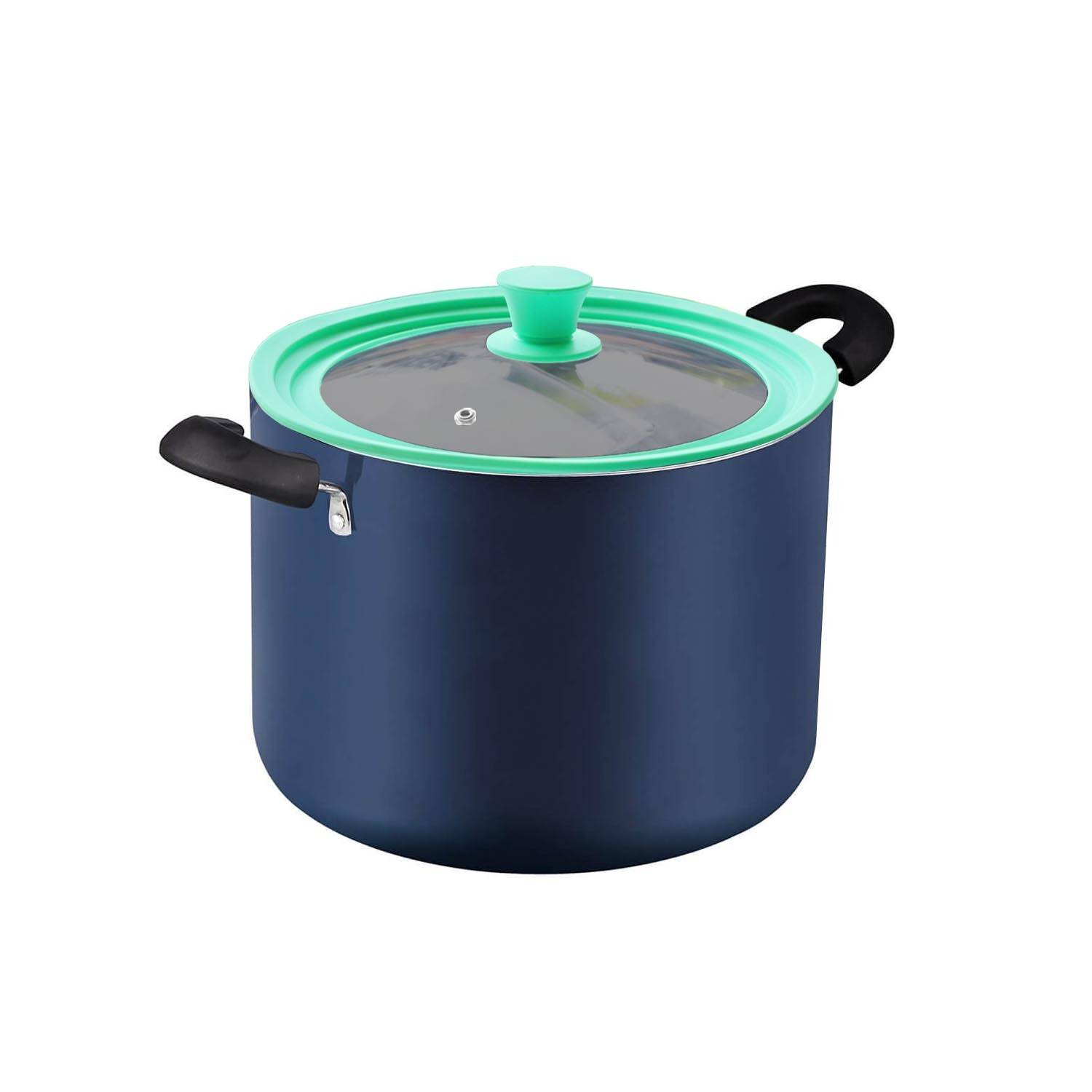 Perfectly Seals On Your Existing Cookware
Designed to fit the most common pans. The Zippi™ Lid's silicone surface will keep temperatures inside. Our built-in steam vent allows excess moisture and pressure to escape.

Cook & Store Food with Zippi™ Lid
Our unique silicone design and ultra-durable tempered glass let you use it in the oven, freezer & dishwasher!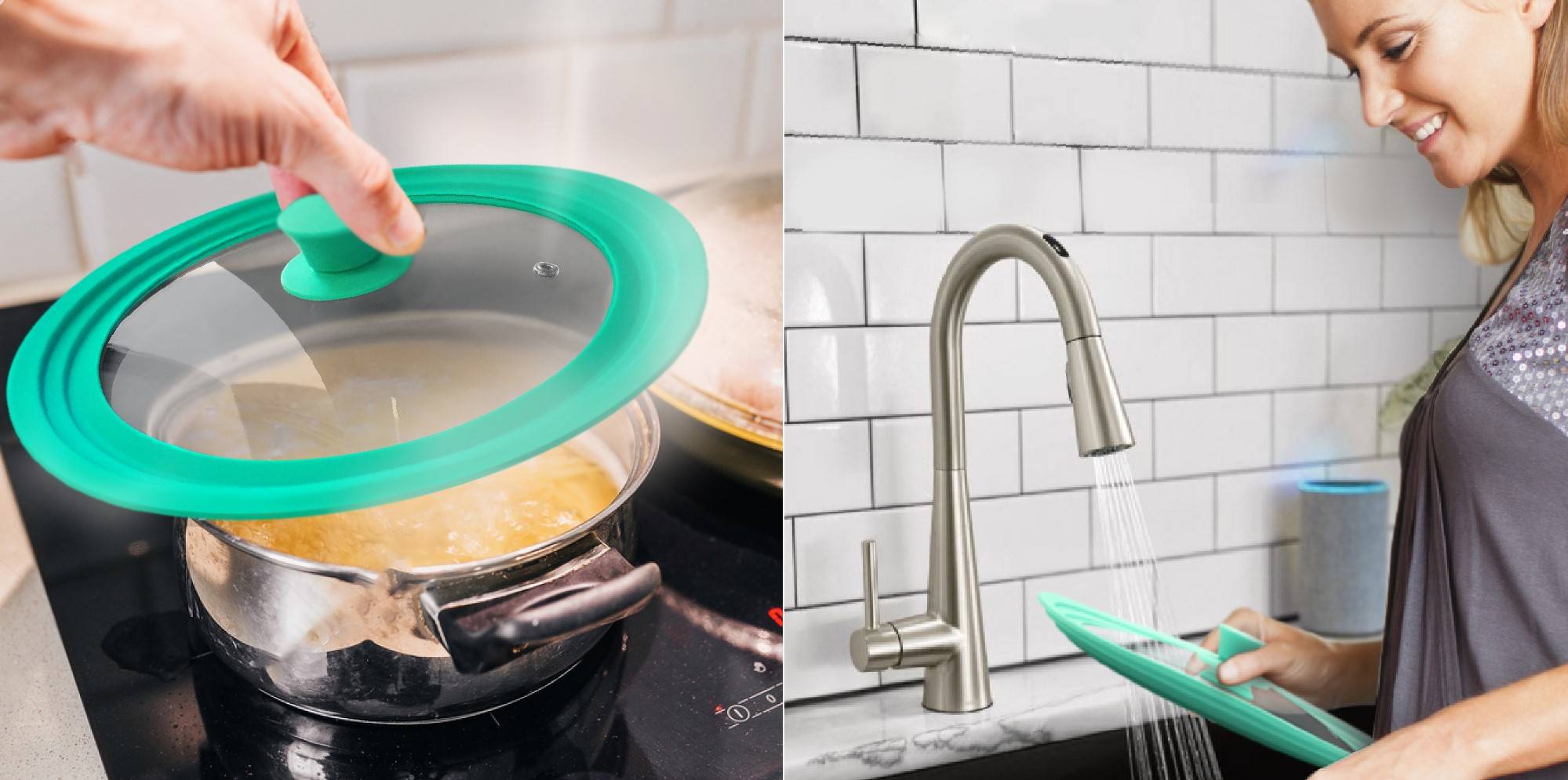 Try Zippi™ Lid Risk Free for 30 Days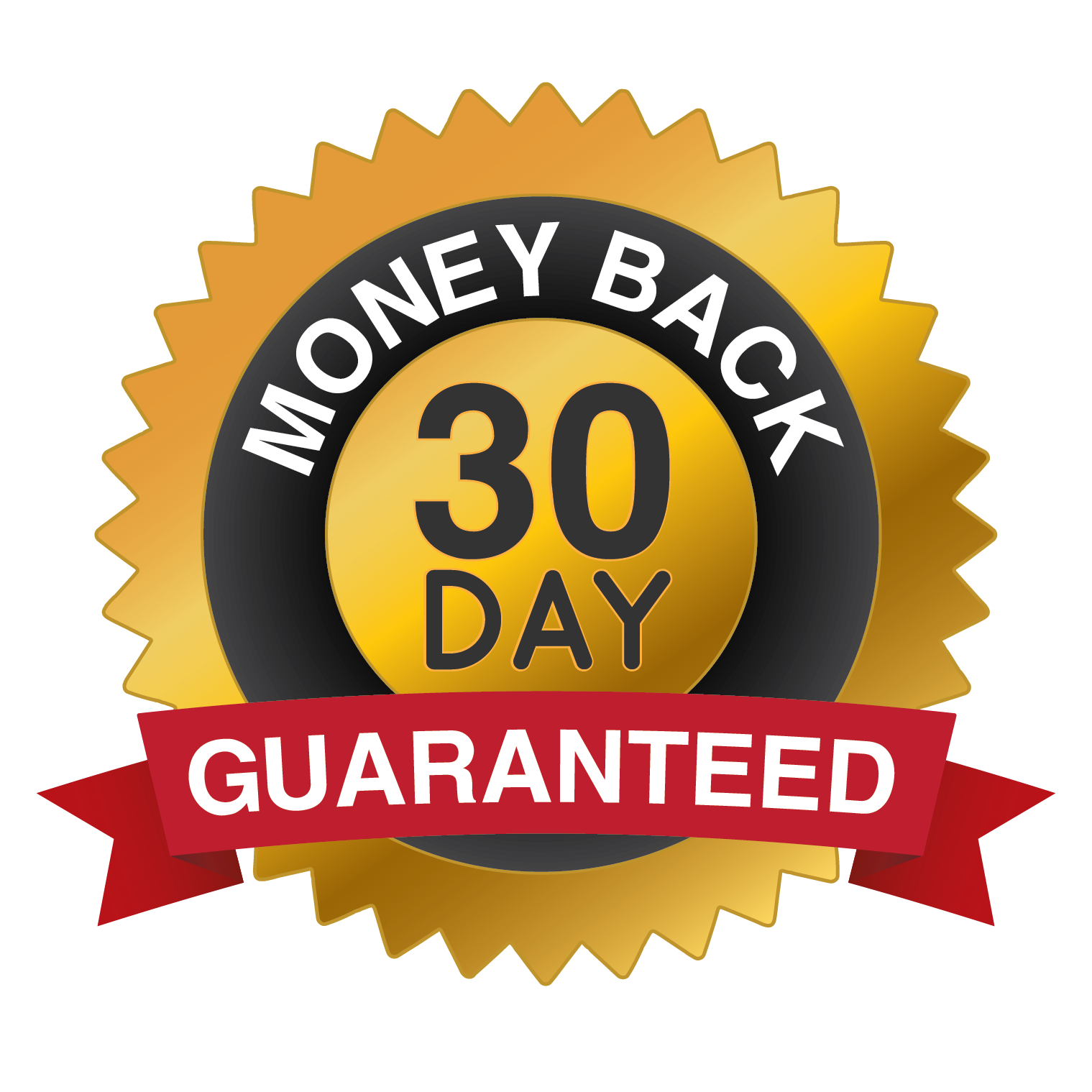 Our Promise
We're so confident you will love Zippi™ Lid, you can try it for 30 days risk free! If you don't love it, just send it back!

Jay Ramirez - 13 JULY 2021, 12:21
"Saw an ad for this on Facebook; spent $20 bucks and it works perfectly. No more bacon grease mess and I even use it to steam vegetables."

Michael Taylor - 3 AUGUST 2021, 14:42
"I purchased this as a cheap replacement and ended up sticking with it. use it all the time I just change the pot and pan that I want to use."
Robert Drell - 4 JULY 2021, 14:42
"Got this as a gift from my mom - it is always out in my kitchen since I use it a lot. Giving 5-stars because it does exactly what it says it does... nice silicone and hard glass too."