THE ORIGINAL TRICK BALL THAT CURVES AND SWERVES
CURVE AND SWERVE LIKE THE PROS!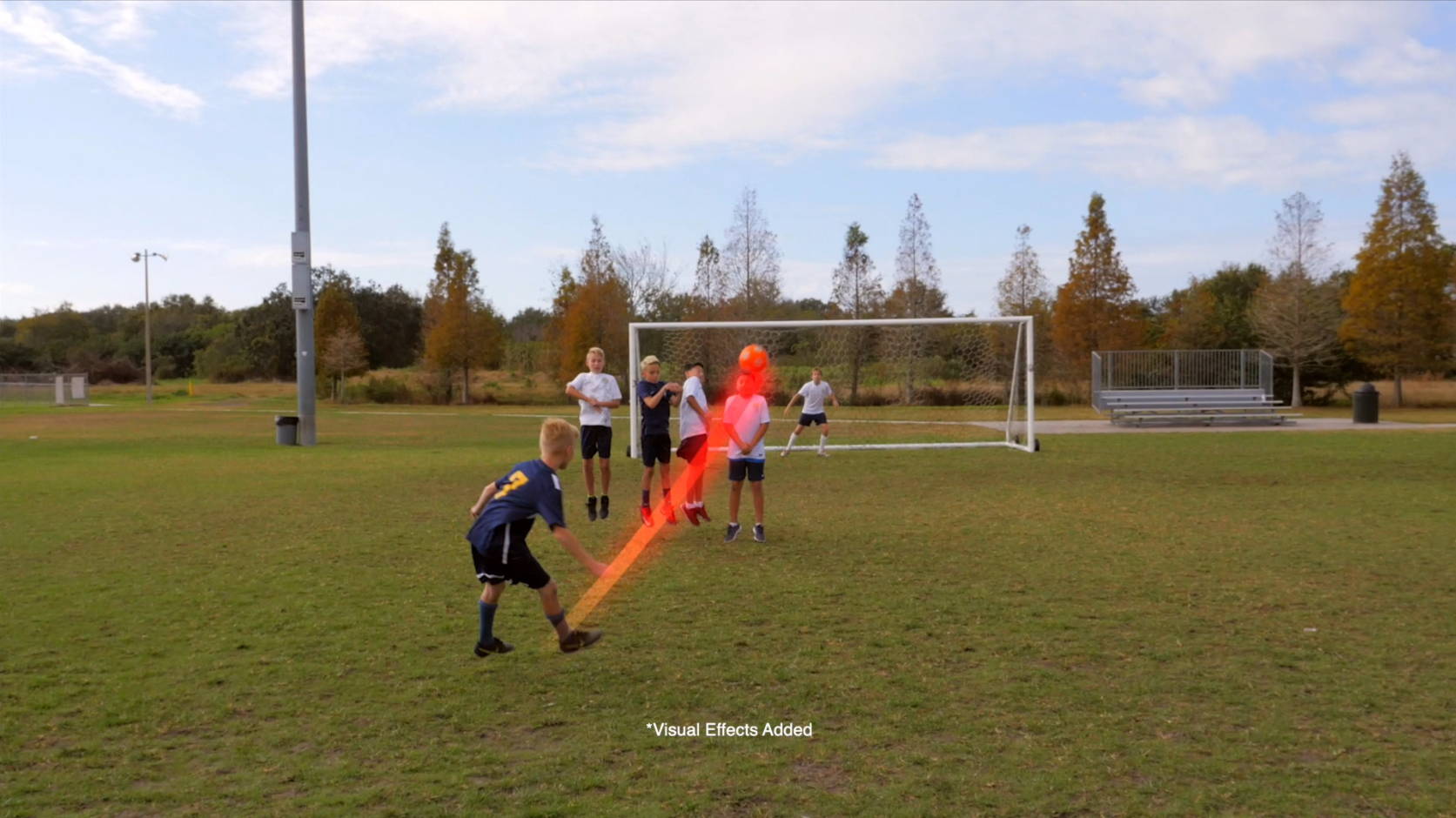 The only ball that lets you BEND, CURVE & SWERVE with ease.

Using aerodynamic materials and special patent-pending paneling that allow to you control every kick.

Swerve, curve, bend and bow with a fun new way to take your soccer skills to the next level!.
How much can you curve it?

See Billy Wingrove & Jeremy Lynch Overpower football with insane Swaz and curve.
How many ways can you bend and control the swerve with your kick?

Kickerball is the nightmare of every goalie


Do you have what it takes?

SWERVE, KICK AND
BEND LIKE A PRO!

Watch the boys from Montevideo Wanderers F.C. Try KICKERBALL and see their feedback in a real life scenario.

Bring World Cup action to the backyard with KickerBall by Swerve Ball!
The enemy of any Goal Keeper!

Watch a head to head battle with crazy moves! how much can KICKERBALL bend to make it into the goal.

Is it possible to bend space and time in the beautiful game?

See for yourself!
AERODYNAMIC, SWERVE INDUCING TECHNOLOGY

The aerodynamic design is engineered to exaggerate your kicks with curves, bends and speed combos
The Spin on kickerball is unmatched, yes it is lighter, yes it curves a lot! and that's why this is the perfect training ball to play like the pros!

You think you have what it takes to be a Kickerballer? tag: @kickerball on your social media posts

Professionaly tested by the pros, young and old footballers and athletes, just google Kickerball and see for yourself!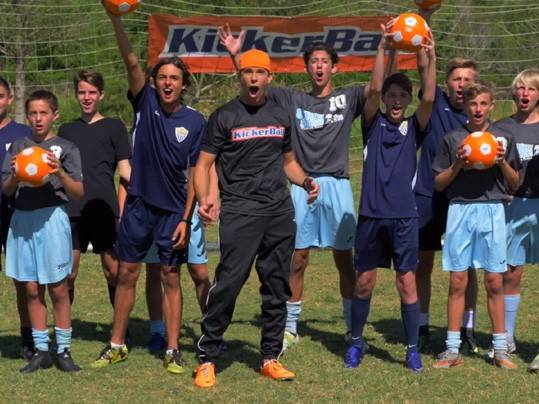 Robert McKinny - 2 APR 2020, 12:21
"Kickerball Changed the way I play soccer. Now I get incredible bends on my kicks when playing for school and tons of views on my Instagram and YouTube channels!."

Andres Aguilar - 15 SEP 2019, 14:42
"Al principio, no crei que este balon tenia tanta comba como dicen en los videos pero si sirve y voy a pedir una mas para practicar con mis amigos "

Tiago Ferreira - 15 JUL 2019, 14:42
"This is so fun! Incredible bends, specially when slightly windy. Highly recommended, great for practice, it enhances the spin. Just a really cool ball all around."
2 - Kickerball with target set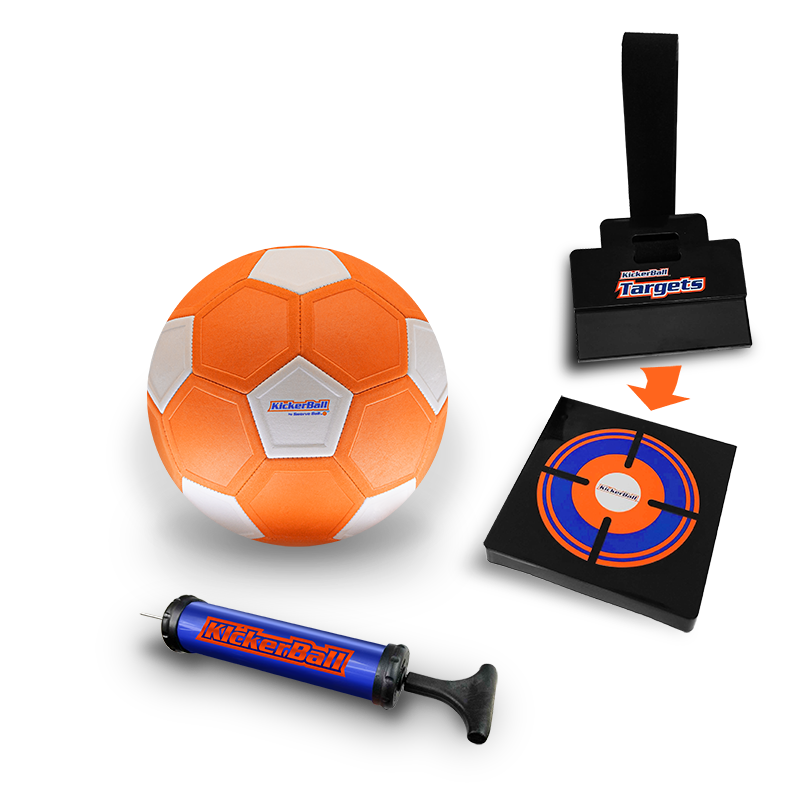 $39.99
Just $29.99
You'll receive 1x Orange Kickerball, Pump, and hanging target as shown.